Road To Russia: Where To Watch The World Cup In New York City 5 Boroughs + Long Island
Today the greatest sporting event in the world kicks off. The World Cup commences in Russia and we can't wait for a month's worth of excitement and drama. There are so many reasons to love the World Cup. People of all different backgrounds and nationalities can come together to take part in one shared experience. Cultures and heritages blend together for a massive celebration that transcends borders and language. Few things in the world are as thrilling as watching this spectacle with friends and new comrades at a buzzing pub.
To get you ready for the spectacle, we've got you covered with a list of the best destinations to catch the World Cup in New York City. With this list, we highlight the best pubs, Biergartens and bars to catch the matches.  We're going to go borough by borough with a special look at Long Island as well.
Brooklyn
181 Smith Street
Brooklyn, NY 11201
718-522-1806
583 Vanderbilt Avenue
Brooklyn, NY 11238
718-857-5777
Queens
29-19 24th Avenue
Astoria, New York 11102
718-274-4925
35-33 36th St.
Long Island City, NY 11106
718-383-1001
Manhattan
6 W. 33rd Street
New York, NY  10001
212-967-7792
 The Blind Pig
 233 E 14th St,
New York, NY 10003
212-209-1573
Long Island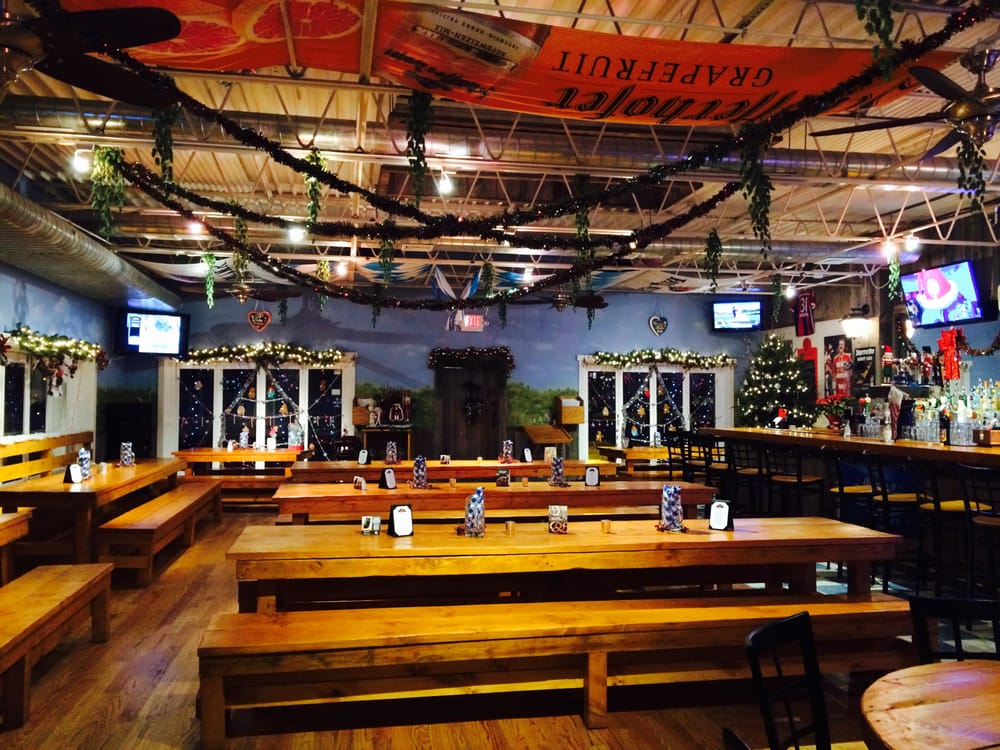 1148 West Beech Street
East Atlantic Beach NY 11561
516-897-2437
The Bronx
856 River Ave,
Bronx, NY 10451
Staten Island
Miller's Ale House
2883 Richmond Ave
Staten Island, NY 10314
718-477-0112
Related Posts
The greatest sporting event in the world is set to take place in less than a month and whether you are a die-hard footy fan or completely unfamiliar with the beautiful ...
READ MORE