Five Must See Artists Not To Miss At Cityfox Halloween Festival
Halloween in New York City is a truly one of a kind experience. In a metropolis already packed to the brim with freaks and party animals, things tend to get hectic at the end of October. With a never-ending litany of options to explore, its sometimes difficult to settle on Halloween plans. As always, the mad geniuses at Cityfox have another world-class event that will pul together the brightest names in house and techno for this spooky occasion.
This Saturday, October 26, The Cityfox Halloween Festival will come alive at Avant Gardner. With over 15 acts blocks spread across two city blocks, this annual cornucopia of the bizarre and extravagant is a genuinely unmatched spectacle. However, if an enthralling nocturnal adventure in a sprawling, immersive compound doesn't sound enticing enough for you then allow us to enlighten you.
This weekend, Avant Gardner will play host to a dizzying array of artists and we've chosen five artists you absolutely can't miss at this year's Cityfox Halloween Festival. From global tastemakers to hometown heroes, we've got you covered.
Lee Burridge
All Day I Dream co-founder Lee Burridge is back for his second Cityfox Halloween appearance. In the realms of techno and house, Burridge is the definition of a made man. With events all across the globe its essential to remember that Burridge's All Day I Dream gatherings started out as Brooklyn rooftop parties back in 2011. In some ways, this is a triumphant return for a true titan of the industry.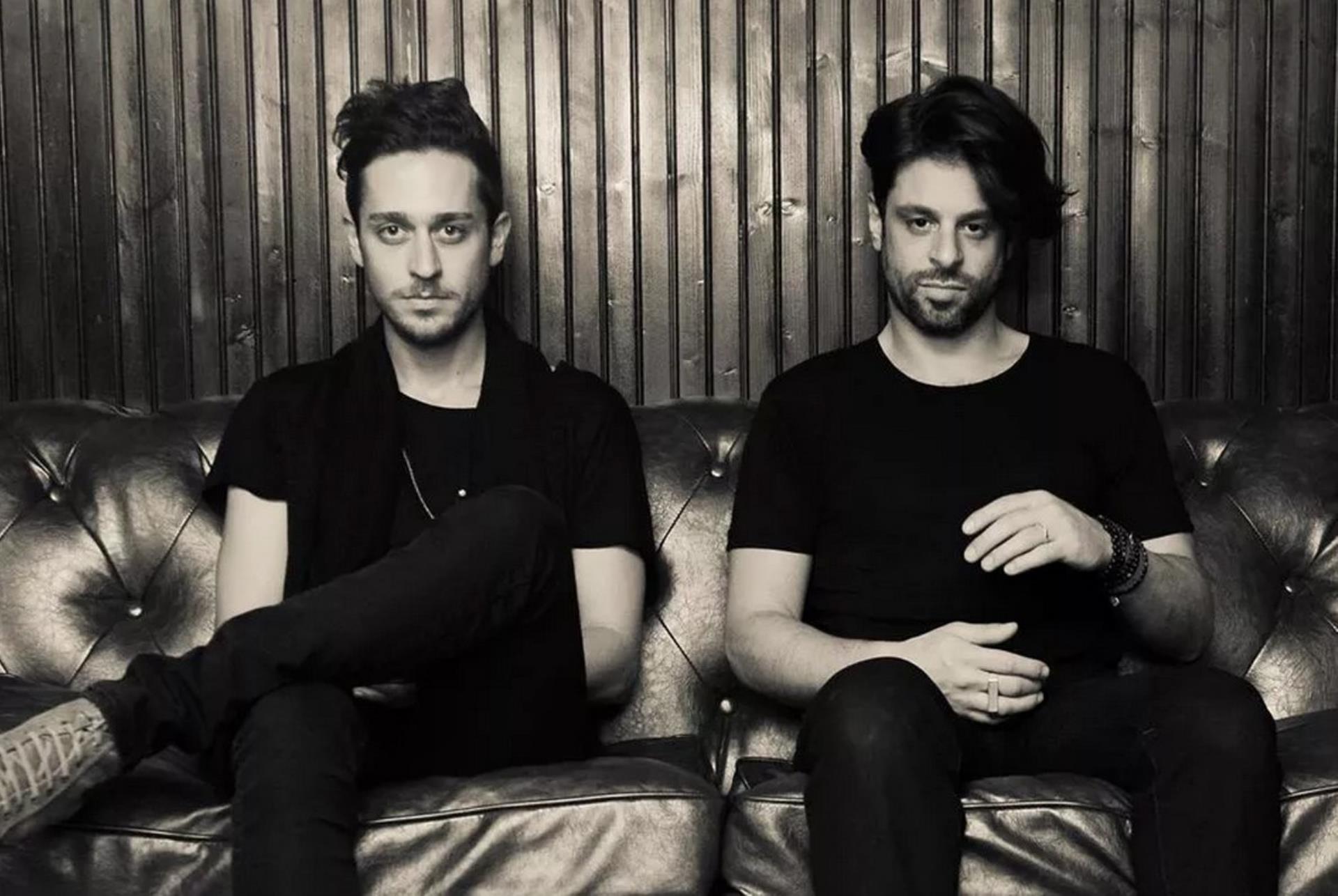 Bedouin
Speaking of massive returns, Brooklyn natives and Cityfox favorites, Bedouin return to their hometown in style. The duo just put a bow on their third season of SAGA at Heart Ibiza, with the event now firmly as established as one of the hottest parties on the infamous island. Bedouin always attract a tribe of loyalists that flock to their NYC sets, cultivating a communal vibe and harmonious atmosphere.
DJ Hell
While many American dance music fans may not be very familiar with the legendary DJ Hell, he is by far one of the most influential artists in the history of techno. As one of the first techno Djs to ever produce their own tracks, the German innovator has paved the way for countless others. In a very rare and special performance slated for this weekend, true lovers of techno should be in attendance for this landmark moment. Check out DJ Hell's exclusive 3-hour Foxcast below.
Giorgia Angiuli
Bringing a much needed live dimension to the holiday proceedings, Italian multi-instrumentalist Giorgia Angiuli will bring her sublime skills to Avant Garner. After playing The Cityfox LIVE Festival earlier this year in February, Angiuli returns for yet another enigmatic performance which customarily consists of keyboards, percussion instruments, theremin, children's toys, and singing.
Monolink
Adding even further depth and eclecticism, Monolink joins the party as well. The guitar-wielding singer-songwriter is also returning after an incredible performance at CItyfox LIVE Festival earlier this year. Check out Monolink's absolutely hypnotic performance at Mayan Warrior at Burning man 2018.
Related Posts
Cityfox, New York's leading event curators, recently concluded yet another successful summer hosting house and techno's finest at the outdoor oasis, The Brooklyn Mirage. Now the world-class brand is ready ...
READ MORE